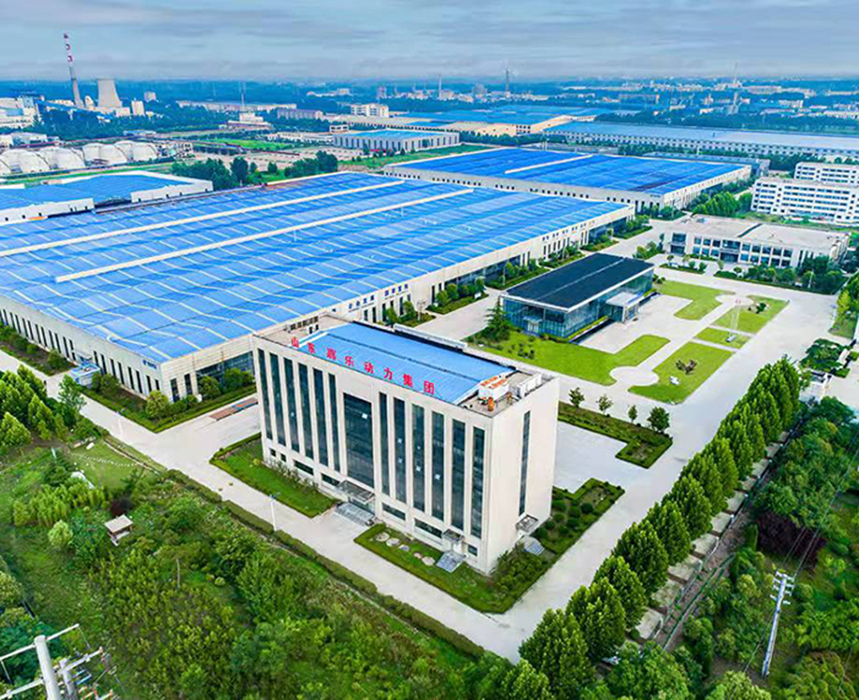 Shandong JiaLe CO., LTD. (JALE) was founded in 2012. For 10 years, we have been pursuing excellence and striving to build an internationally competitive excavator accessories company as our vision.
JALE is an integrated production and sales enterprise integrating forging, processing and heat treatment. We develop, manufacture, produce and market various types of imported and domestic excavator bucket pins,high-strength bucket bushings、link bushings、connecting rods、 H-link、bucket teeth、bolts&nut 、track chain and other chassis vulnerable products. JALE has always maintained innovation and leadership in the excavator parts market. We are committed to providing customers with better products and faster services. JALE measures our achievements through customer success and satisfaction.
10 years of  experience in excavator parts
Delivery 26 tons to 27 tons is about 15 days
More than 20 countries trade with us
As one of the leading manufacturers of excavator parts in China, JALE's achievements are promoted by the outstanding achievements of JALE people. We work on the basis of mutual trust and respect for each employee. This principle allows JALE employees to always keep the company long-term Keep the goal of development in mind.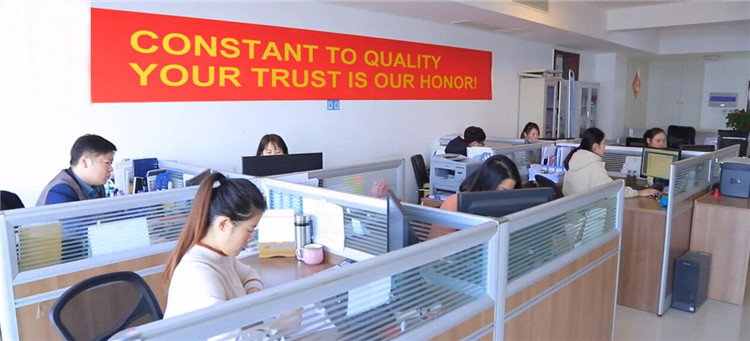 1. Insist on R&D investment and good product quality
Technology is the primary productive force. JALE has been committed to increasing investment in research and development for many years, has its own material research and development team to continuously optimize the performance of various accessories (hardness, wear resistance, toughness), according to customer requirements, high-quality bucket pins can be developed under different working conditions. Long-term investment in research and development and repeated practice have enabled JALE to master the cutting-edge formula and core technology to ensure that the product quality reaches the domestic advanced level.
2. High product stability
JALE has established a quality management system in accordance with the ISO9001-2000 standard. Strict requirements on employees to ensure the strictness of system implementation and the stability of product quality. JALE focuses on quality and regards the brand as life.
3. Strong delivery ability
JALE has multiple production lines to realize automated and mechanized production.Provide OEM production for many brands, and the products are exported to more than 20 countries. The factory has accumulated development of various types (abnormal) and various sizes of molds, which can quickly deliver orders of different types and quantities. The delivery time for a container of 26 tons to 27 tons is about 15 days.
4. Absolute price advantage
JALE offers competitive prices, In terms of price, JALE bucket pin axle maintains an absolute advantage in the market, especially for dealers. Under the environment of the new normal of the market economy, demand is declining, and only a more advantageous manufacturer can hold profits.
5. After-sales service with peace of mind, one lose one out 
JALE provides absolute guarantee for after-sales service, and guarantees compensation for breaks. Both distributors and customers can choose our products with confidence.