Excavator Boom Bushing Hyundai R110 R250
Product Detail
Product Tags
Boom Bushing

Material

45#

Part No.

Hyundai R110 R250

Color

Bule or Customer Required

Logo

JALE or Customer Required

MOQ

10pc

Packing

Plywood Pallet or Customer Required

Delivery time

15-20days(one container)

Suitable machine

All Brands

Warranty

36 months

Loading port

Qingdao; Lianyungang; Rizhao…

Certificates

ISO9001,SGS

Payment

T/T;L/C; Ail Trade Assurance; Western Union…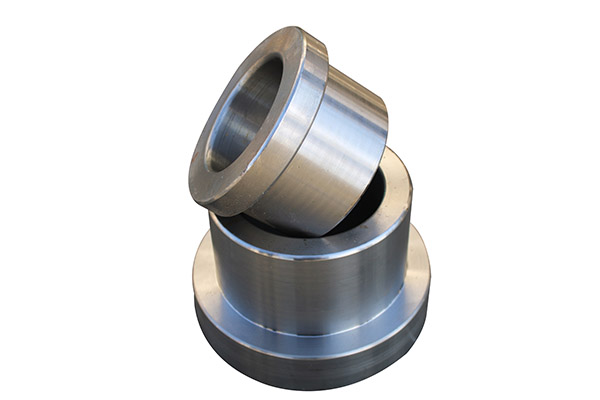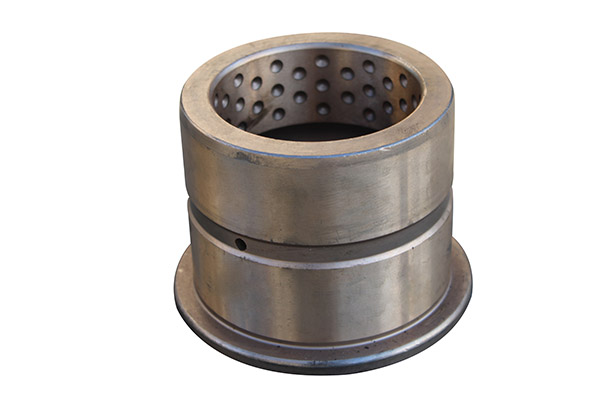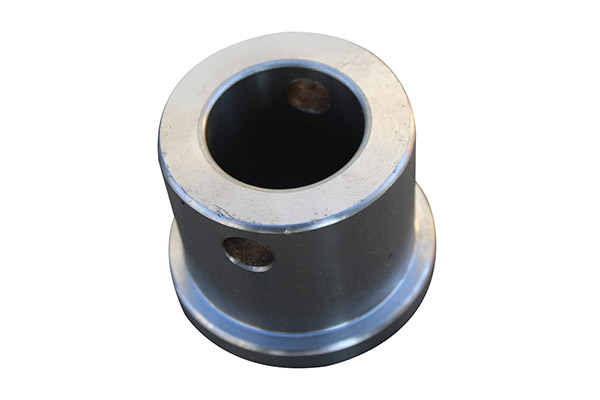 Product No.

Chemical Compositions

A40CR

C

SI

Mn

P

S

0.38~0.45

0.17~0.37

0.5~0.8

0.15~0.25

0.9~1.2
Crack Resistance and Abrasion Resistance
After quenching and tempering, the pin undergoes mid frequency induction hardening, which ensures sufficient core strength and wear resistance of the external surface.
After carburization, the pin bush undergoes internal and external mid frequency induction hardening, which ensures reasonable core hardness and wear resistance of internal and external surfaces.
Excellent lubrication performance
The most practical 8-shaped oil groove is adopted to ensure that the bushing has the best lubrication effect and prolong the service life of the bushing.
Longer Antirust
The original bucket bushing has been wiped with the good antirust oil and well packed, the black one has been finished with electrophoresis treatment, which ensures our bushing can be kept.
Bucket Bushing

Size      (Diameter*Height)mm

Size (Diameter*Height)mm

Size (Diameter*Height)mm

Size (Diameter*Height)mm

Size (Diameter*Height)mm

30*50*30

60*70*60

71*86*40

85*100*80

95*110*60

35*45*45

60*70*80

71*86*50

85*100*90

95*110*100

40*50*45

60*75*50

71*86*60

85*100*100

95*110*115

40*50*60

60*75*55

71*86*65

85*100*105

95*110*120

45*55*50

60*75*60

71*86*70

85*100*120

100*115*70

45*60*50

60*75*65

75*90*90

90*100*100

100*115*100

50*60*60

60*75*70

80*96*70

90*106*150

100*116*90

50*65*60

60*75*75

80*100*50

90*110*50

100*130*100

55*70*60

60*75*80

80*100*60

90*110*70

100*130*120

55*70*70

65*80*80

80*100*70

90*110*75

110*135*100

55*70*40

70*80*80

80*100*80

90*110*80

110*135*100

55*70*50

70*85*80

80*100*85

90*110*90

110*135*110

55*70*60

70*85*85

80*100*90

90*110*96

120*135*110

55*70*65

70*85*90

80*100*100

90*110*115

120*140*100

55*70*70

70*85*100

80*100*110

90*115*100

120*140*120

55*70*80

70*85*146

80*100*120

90*120*100

125*140*90

And so on

 Be customized according to customer requirements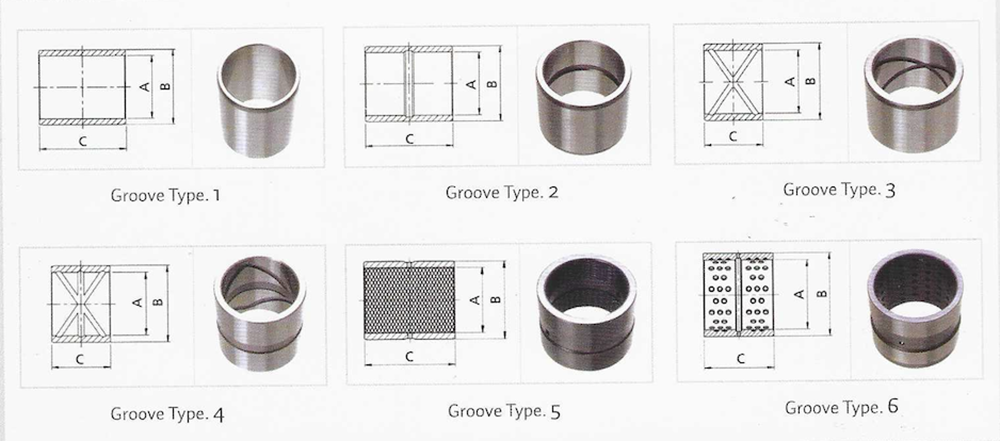 ---
Previous:
Excavator Boom Bushing SK210
---
Write your message here and send it to us