Excavators are some of the most powerful and versatile machines used in various industries including construction, mining and agriculture. These heavy-duty machines can do a lot of lifting and digging on the most challenging terrain. However, their efficiency and reliability depend heavily on the quality of excavator spare parts used, especially in the critical engine compartment.
When it comes to excavator spare parts, there are a variety of brands and manufacturers to choose from in the market. However, not all of them offer the same level of quality, value and customer satisfaction. Therefore, it is crucial to choose the right manufacturer and supplier to ensure you get the best excavator spare parts.
Volvo D6D gasket kit: a good example
Popular for its high quality and durability, Volvo D6D gasket kits are mainly used on Volvo EC210B and EC240B excavator models. This gasket kit is used to seal critical engine components such as cylinder heads, timing covers and oil coolers. Faulty or worn gaskets can damage your engine, resulting in costly repairs and a lot of downtime.
The good news is that you can find Volvo D6D gasket kits in the aftermarket at competitive prices from reliable manufacturers like JIALE. These aftermarket parts are designed to meet or exceed OEM standards, ensuring superior quality and performance. Additionally, JIALE offers a refund policy covering defective, damaged or wrong orders.
Why Refund Policy Is Important When Choosing Excavator Spare Parts Manufacturer?
Here are some reasons why a refund policy is crucial when choosing an excavator spare parts manufacturer:
1.Peace of mind: A good refund policy gives customers peace of mind that they are dealing with a trustworthy company that stands behind their product. This policy demonstrates that the manufacturer has confidence in the quality of its products and is committed to customer satisfaction.
2.Risk-free shopping: A clear and fair refund policy allows customers to buy with confidence, knowing that they can return the product if they are not satisfied or if there is any problem with the product. This policy reduces the risk of losses due to products that do not meet customer expectations.
3.Customer Loyalty: A refund policy that meets customer expectations increases customer loyalty, boosts their confidence in the brand, and encourages repeat purchases. Plus, satisfied customers are more likely to recommend that manufacturer to others.
Selecting the right excavator spare parts manufacturer and supplier is critical to ensuring the efficiency, durability and safety of your machine. Volvo D6D Gasket Kits are an essential part of the engine ventilation system and require a high quality and reliable spare part. It is worth choosing a reputable company, such as JIALE, which offers a refund policy so you can shop risk-free with peace of mind. Be sure to consider the manufacturer's reputation and refund policy the next time you need excavator spare parts.
Jiale CO.,LTD today delivery excavator bucket pins to UK.
JALE also supply excavator undercarriage parts. Holland, Bobcat, Caterpillar, Komatsu, Hitachi, Doosan, JCB, Kobelco, Hyundai, Volvo excavator and bulldozer in the future!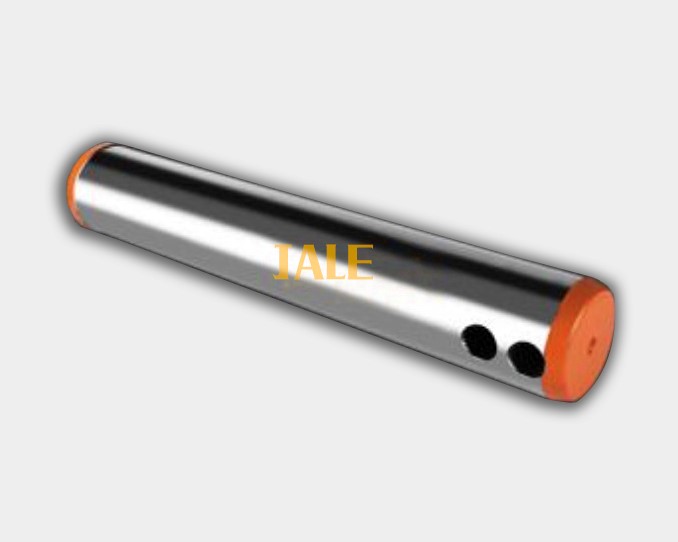 ---
Post time: Mar-27-2023