New technology is making excavator digging, faster, more efficient, and safer. Here is a look at some tech you should get for your excavator.
2D grade control has had a huge impact on job sites, making it possible for operators to dig at an ultra-accurate depth and slope. Eliminated is the need for the operator to get in and out of the machine to check the progress. 2D tech has virtually cut work time in half.
Not only does 2D help with digging accuracy but is helping companies fill positions with operators who may not be quite as experienced which is huge at a time when there is a massive worker shortage.
Volvo Construction Equipment has Dig Assist standard on many excavators including the EC220E, ECR235E and the ECR355E and offer the option for others.
Volvo's 2D assist called "Active Control" controls the boom to prevent operators from digging to deep and also controls bucket angle. The system can also control back grading and help the operator avoid obstacles when swinging the machine.
Caterpillar has swing-control technology called 2D E-Fence that is standard on Cat excavators. This safety system uses data from position sensors to automatically stop motion when the front linkage reaches preset boundaries.
Another cat program called Cat Payload uses cylinder pressure data and machine sensors to continuously calculate material weight while the excavator works.
Doosan excavators have new technology to reduce machine fuel consumption.
The D-ECOPOWER system features an electronically controlled pump, a closed-center main control valve and nine sensors that electronically detect and control the amount of hydraulic oil required to perform tasks.
Doosan also has Smart Power Control that uses ECU data from variable speed control and pump torque control to improve efficiency.
Another simple technology helping improve productivity and safety are cameras. Caterpillar excavators come standard with two cameras, one on the right side and one at the rear. A four-camera system also is an option for contractors who want to maintain a 360-degree view.
Doosan offers a standard rearview camera and an optional side view camera.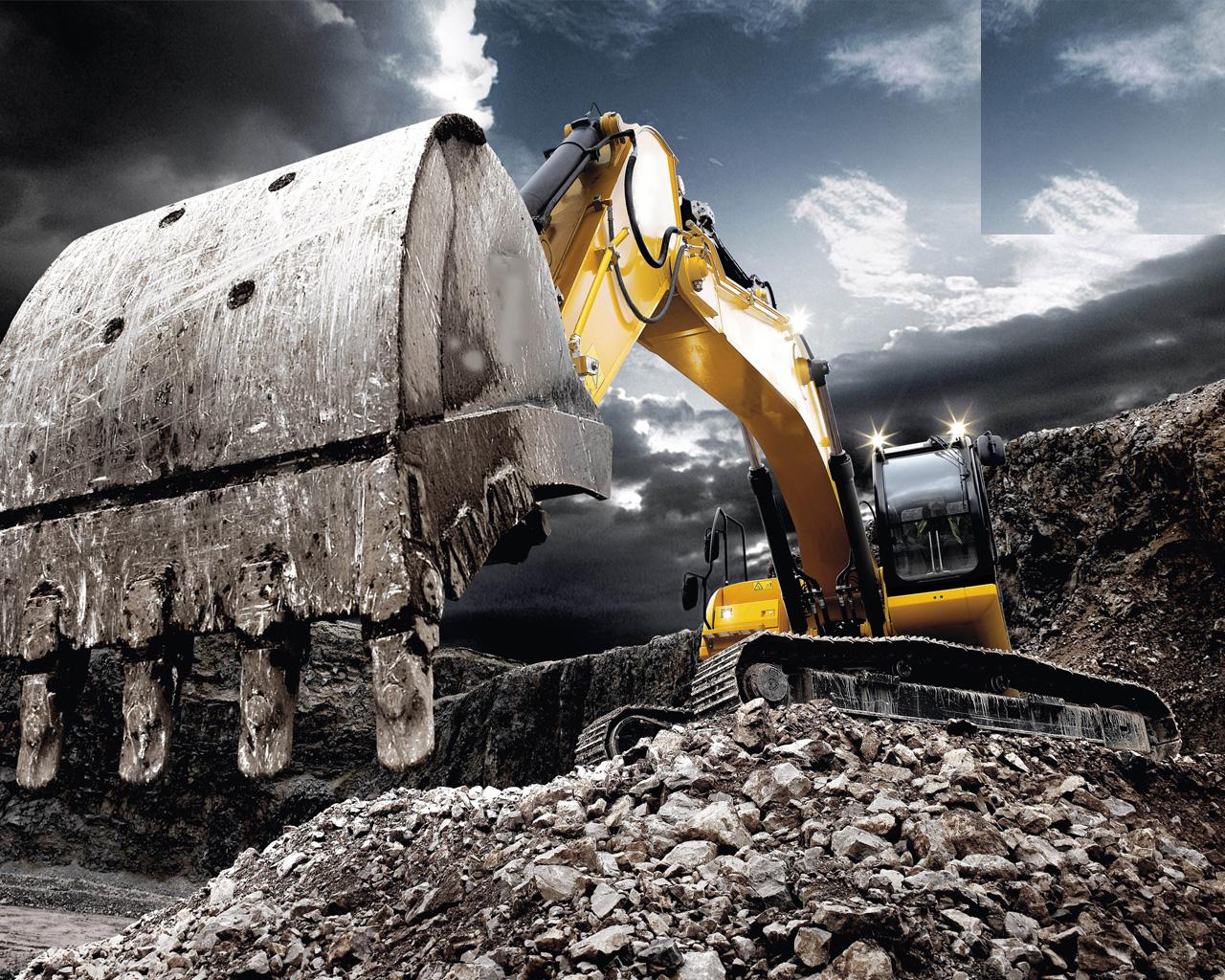 Jiale CO.,LTD today delivery EXCAVATOR BUCKET PINS TO USA.
JALE also supply excavator undercarriage parts. Holland, Bobcat, Caterpillar, Komatsu, Hitachi, Doosan, JCB, Kobelco, Hyundai, Volvo  excavator and bulldozer in the future!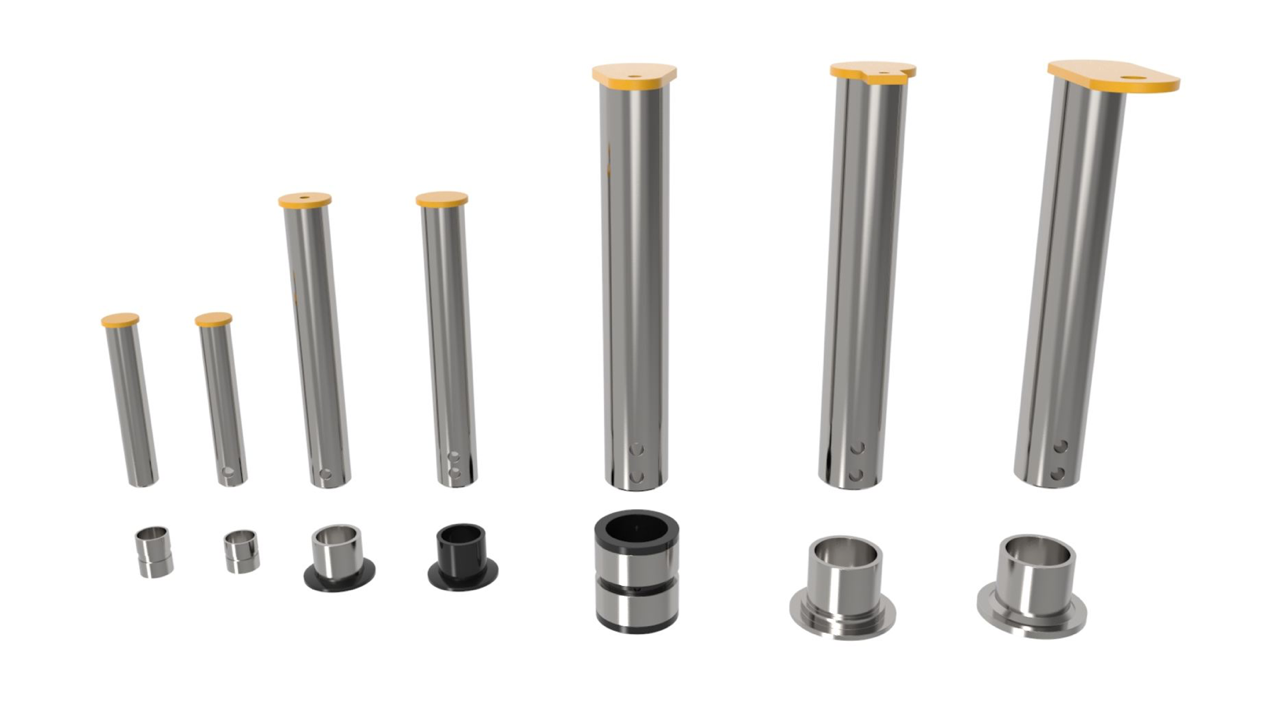 ---
Post time: Aug-31-2022