Volvo has a new high lift wheel loader on the market the company says increases lifting capacity by nearly 30%.  Along with the lift increase, Volvo says it has a 13% bigger grapple from the L180H model.
The L200HA has a new reinforced lift arm, with a cross beam and rotator unit. Volvo says this increases the wheel loader's maximum lifting capacity by 5,200 lbs from the L180H to 24,600lbs.
 
This increased capacity required the machine to have larger 875-type low-profile L4 tires that come standard.
Volvo says the L200H has the ability to stack logs almost 23 feet high which is 60% higher than a conventional wheel loader.
The L200H high lift makes it possible to reach logs on the stack thanks to 360-degree rotation with the ability to tilt. Volvo says the new rotator unit is maintenance-free and features an integrated dampening system for stability.
Volvo says the L200H wheel loader is designed to maneuver well on uneven ground and paved surfaces because of its four-wide tires and articulated steering.
The L200H has a new external axle oil cooling system Volvo says reduces axle temperature. It also includes an oil filter that keeps the axle oil clean, increasing the oil change interval to 4,000 hours.
The new wheel loader has OptiShift, which integrates the reverse-by-braking function and torque converter with lock-up to aid fuel efficiency.
The L200H is the first high lift wheel loader with Load Assist.
The on-board weighing app provides real-time data helping the operator avoid overloading, underloading, reweighing and wait times.
Load Assist also monitors tire pressure from the cab.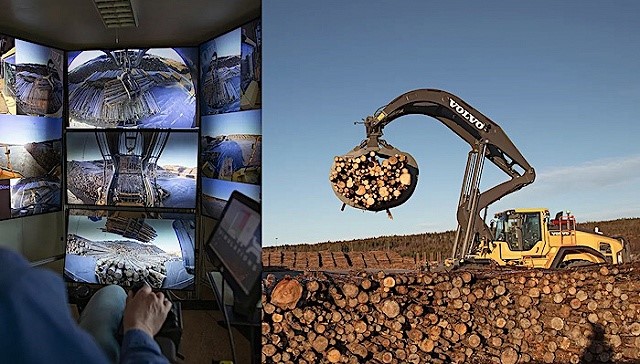 Jiale CO.,LTD today delivery EXCAVATOR H-links  TO Australia.
JALE also supply excavator undercarriage parts. Holland, Bobcat, Caterpillar, Komatsu, Hitachi, Doosan, JCB, Kobelco, Hyundai, Volvo  excavator and bulldozer in the future!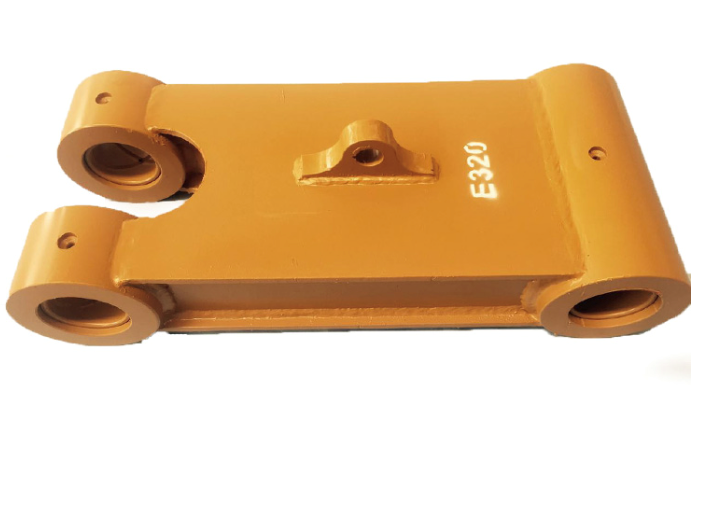 ---
Post time: Sep-14-2022